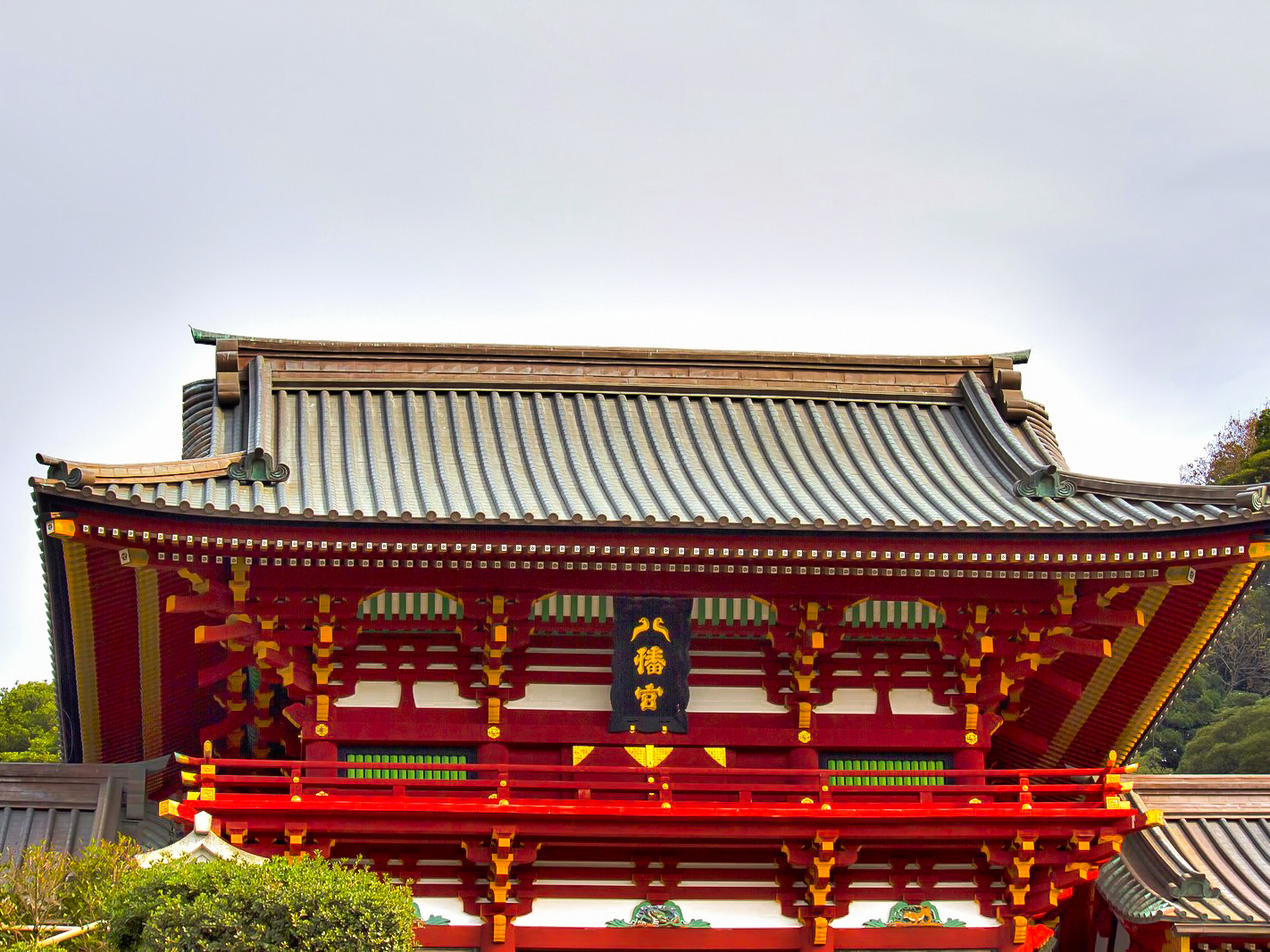 Tsurugaoka Hachiman-gu Shrine
One of the three major Hachiman-gu shrines in the country, Tsurugaoka Hachiman-gu is a holy shrine located in Kamakura City (Kanagawa Prefecture). The site has been recognized as Japan's Historical Monument, and is often called Kamakura Hachiman-gu. The reason that the shrine is so famous in Japan is that Kamakura's first Shogun (Royal General), Minamoto Yoritomo rests here. The horseback archery event held in April to September is a draw for many visitors.
Didn't find what you are looking for?
You can customize all tours offered by guides on WOW U. However, if none of the available tours appeal to you, you can get in touch with us to find additional guides who can show you around this spot.
Request a guide!