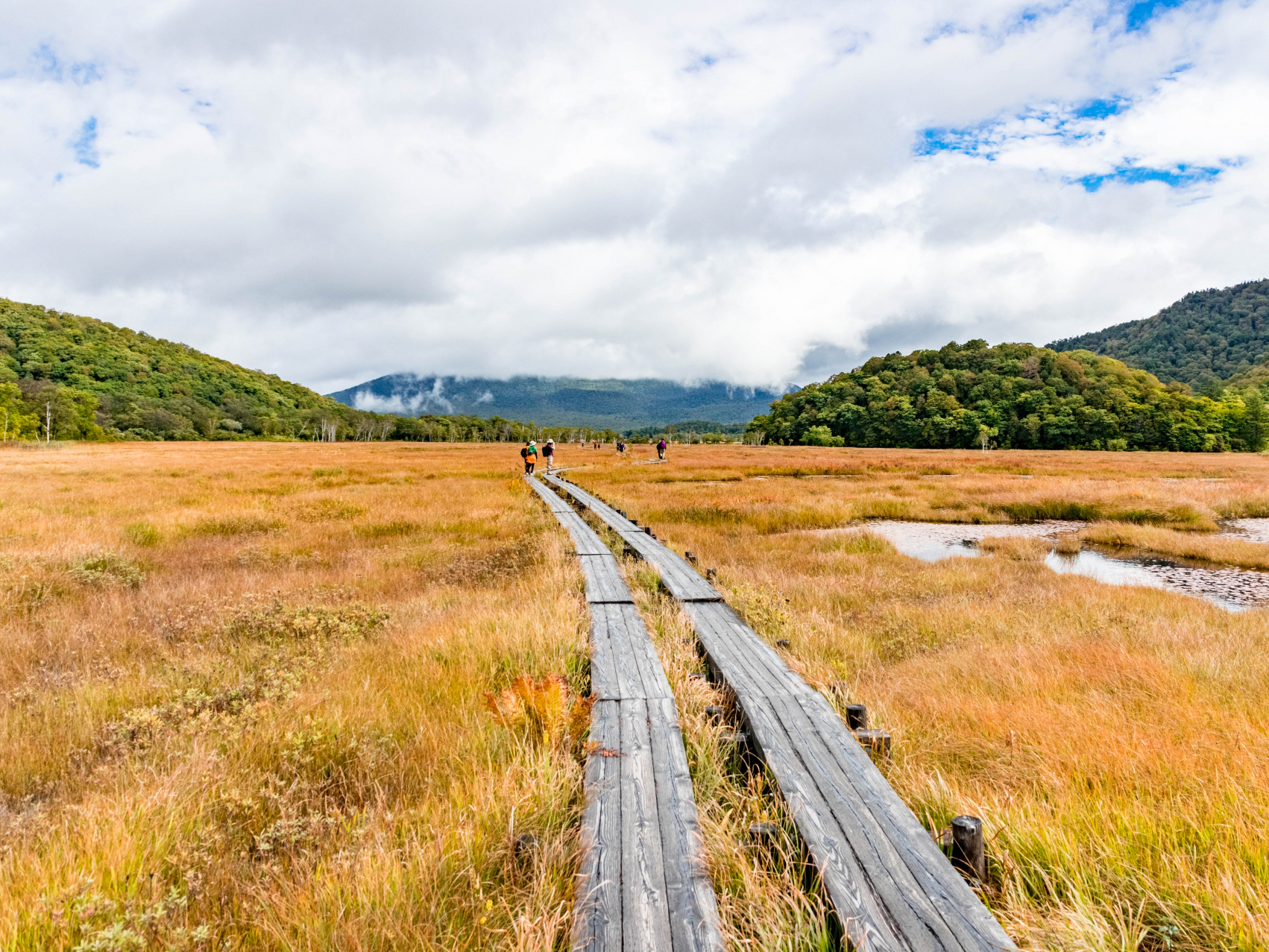 Oze National Park
A basin area surrounded by mountain lines, Oze National Park is recognized for a well-preserved natural habitat. It is also being designated as a Special Preservation Area and Japan's National Natural Monument, making Oze an important spot for academic study as well. Since 2005, Oze National Park has also been registered in the "Ramsar Convention" because with a delightful view filled by Mountain Alpine Plants, Autumn leaves, and floating islands, who wouldn't want to protect it?
Didn't find what you are looking for?
You can customize all tours offered by guides on WOW U. However, if none of the available tours appeal to you, you can get in touch with us to find additional guides who can show you around this spot.
Request a guide!