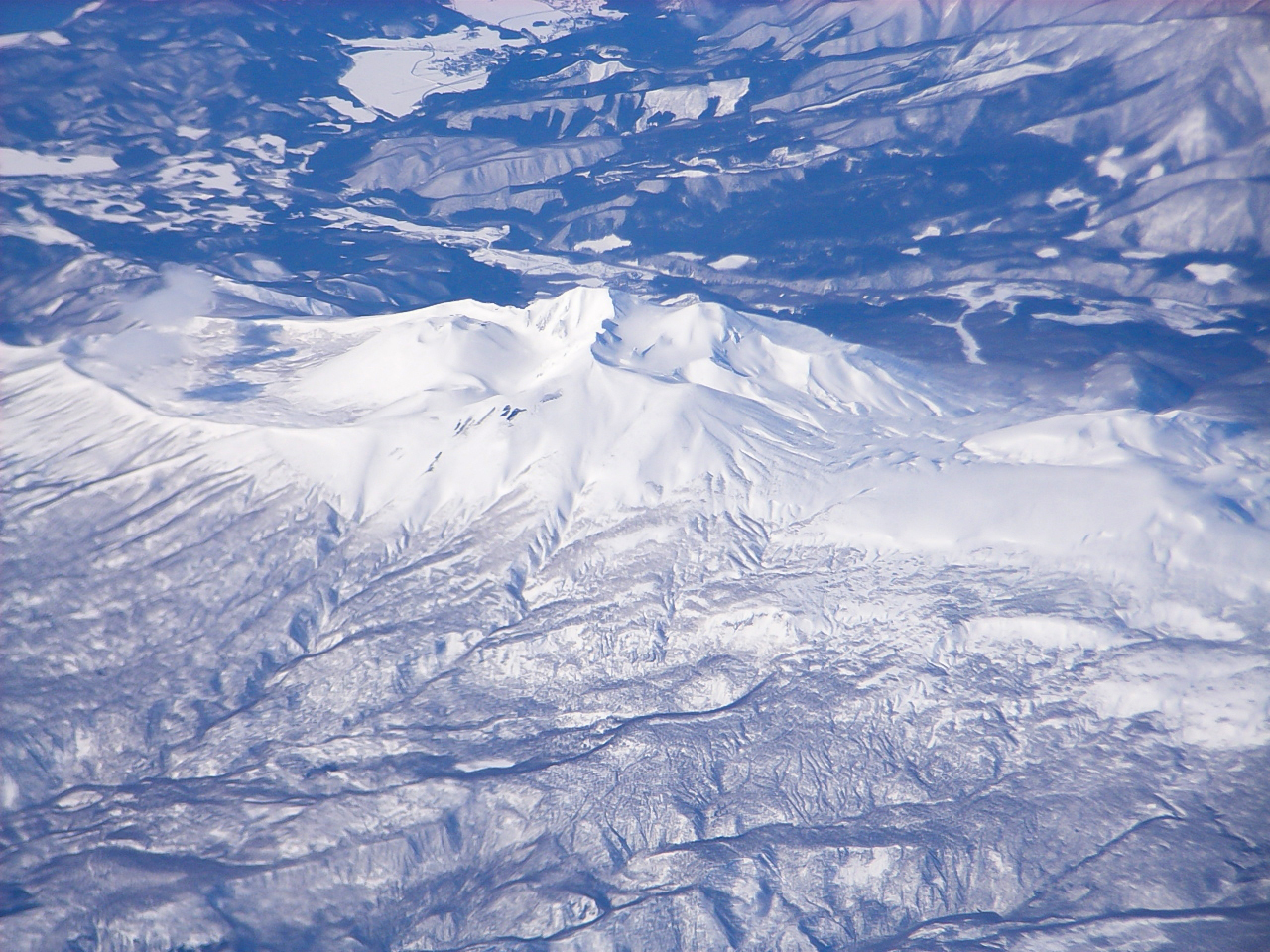 Mt. Akita-Komagatake
Mt. Akita-Komagatake is the tallest mountain in Akita prefecture boasting a height of 1637 meters. It is a very active volcano even now, and the topography of its top is constantly changing. It is a treasure trove of alpine plants, said to be the best in northern Japan, with a magnificent view. From the mountaintop, you can have a panoramic view of majestic mountain ranges such as Mt. Chokai and Mt. Iwate, and Lake Tazawa shining lapis lazuli blue.
Didn't find what you are looking for?
You can customize all tours offered by guides on WOW U. However, if none of the available tours appeal to you, you can get in touch with us to find additional guides who can show you around this spot.
Request a guide!