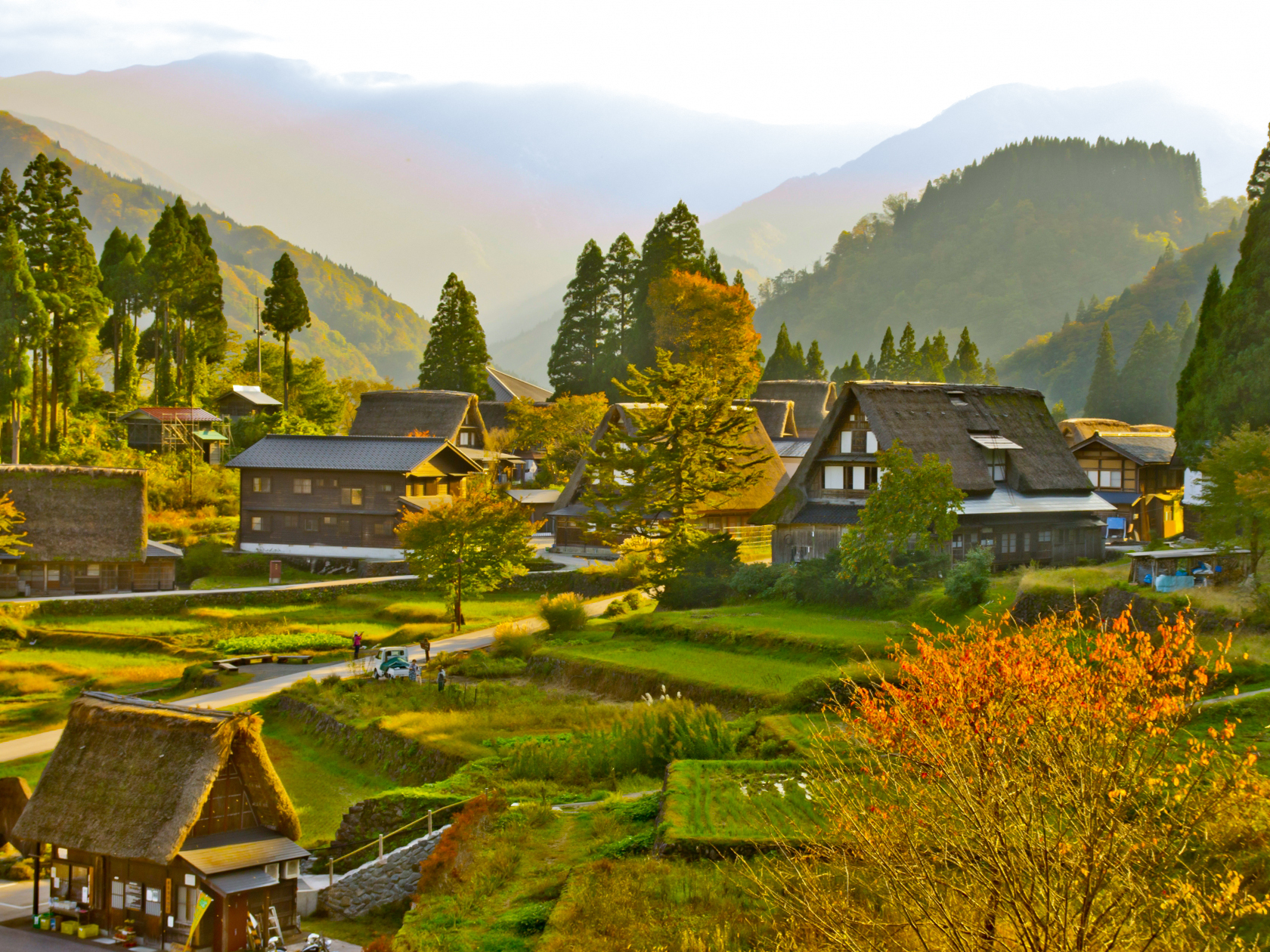 Historic Village of Gokayama
A top destination for many visitors to Japan, Gokayama is a group of Japanese style village houses that is surrounded by steep mountains where winter brings heavy snowfall up to 2 meters high. However, Gokayama is not just special because of its village houses: the overall scenery which also includes rice fields and stone walls is a rare sight in Japan. It is believed that the oldest existing village here had been constructed back in the 17th century.
Didn't find what you are looking for?
You can customize all tours offered by guides on WOW U. However, if none of the available tours appeal to you, you can get in touch with us to find additional guides who can show you around this spot.
Request a guide!